About Demotapers
Demotapers is a music-and-visual nft platform where musicians and visual artists unite to create unique digital artworks tailored to music tracks that collectors can collect, trade, and display.
The Next Big Talents
Discover the next big talents and connect with them directly along with community members with similar tastes.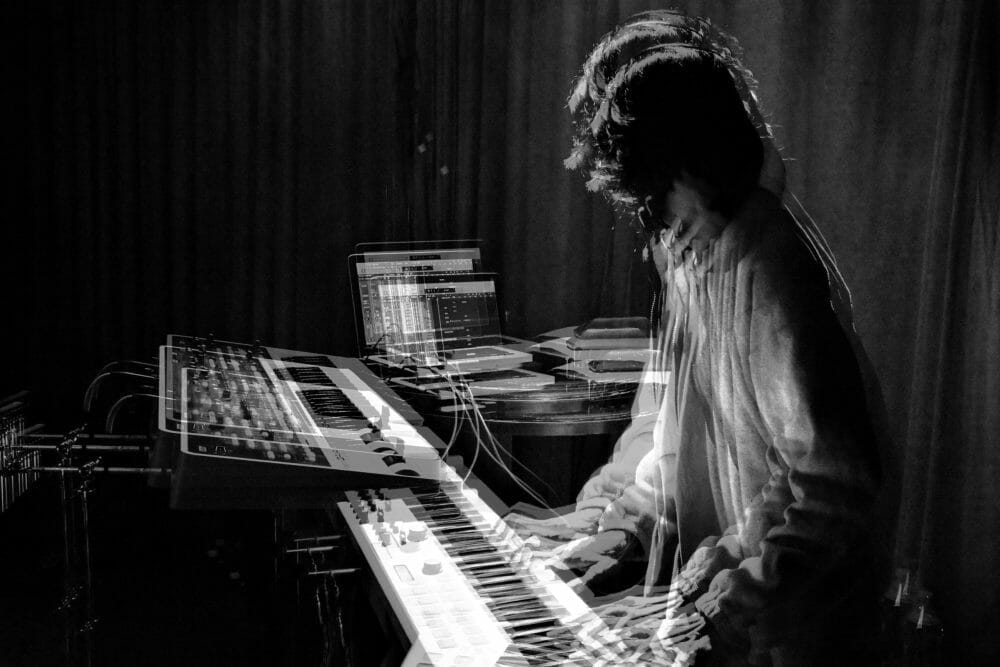 Limited-Editions
Collect limited-edition pieces, grow your collection, and showcase it to show off your passion and support.
Airdrops
Get rewarded for supporting your favorite artists from day one and enjoy exclusive drops, airdrops, and rewards.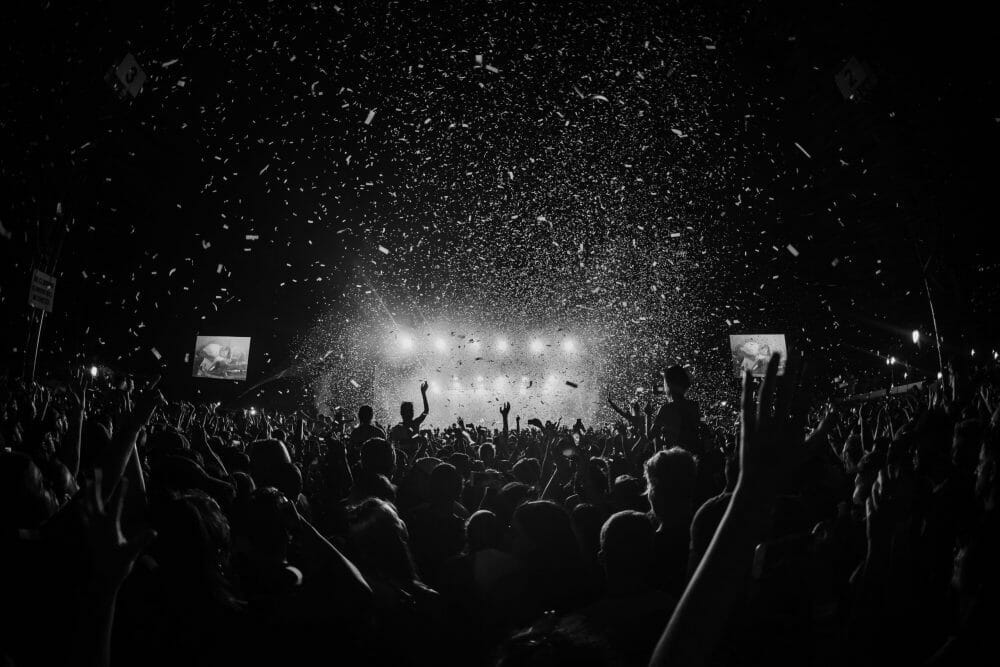 TAPERS
Tapers are all music producers, DJs and clubs eager to get involved and be part of the Web3 music revolution: they recognize the value of visual art in further elevating their soundtracks' vibrations and synchronize with the Remixers to make it happen
REMIXERS
Traditionally, remixing was reserved to DJs. Now artists at the forefront of the NFT revolution have the opportunity to become remixers themselves, bringing greater digital and emotional depth to music tracks through their NFT-enabled visual remixes while also gaining recognition for it.
COLLECTORS
Collectors are all music lovers and art supporters who are genuinely passionate about and committed to actively contributing to the evolution of their favorite artists through the variety of community-driven initiatives the Demotapers platform offers.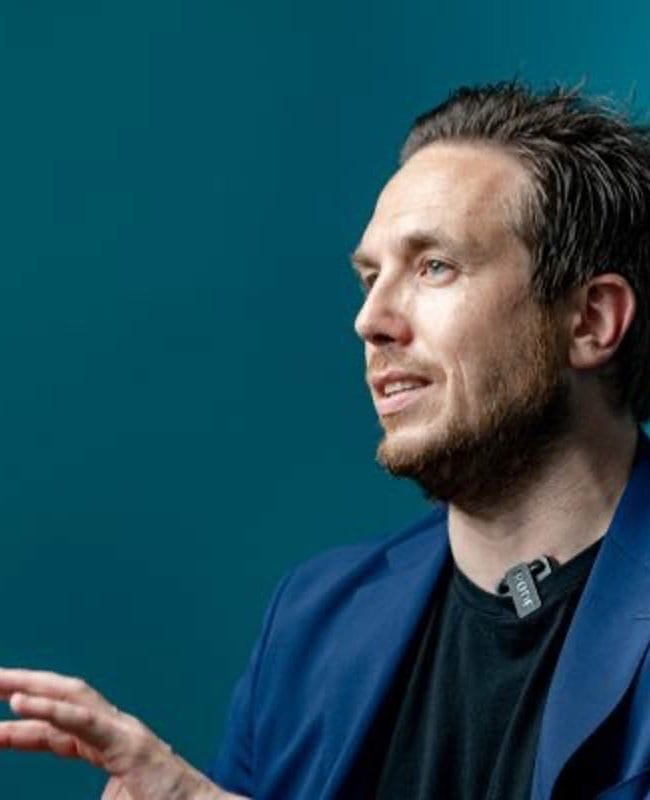 CEO & Co-Founder
Etan Genini
Co-Founder
Matteo Zarcone
Creative Director & Co-Founder
Yuki Ama
Digital communication strategist
Izzy.tez
Want to become a creator ?
You can apply through the mail whitelist@demotapers.com
Vibrations. Patterns. Experimentation.
Representation. Ownership. This is Demotapers.