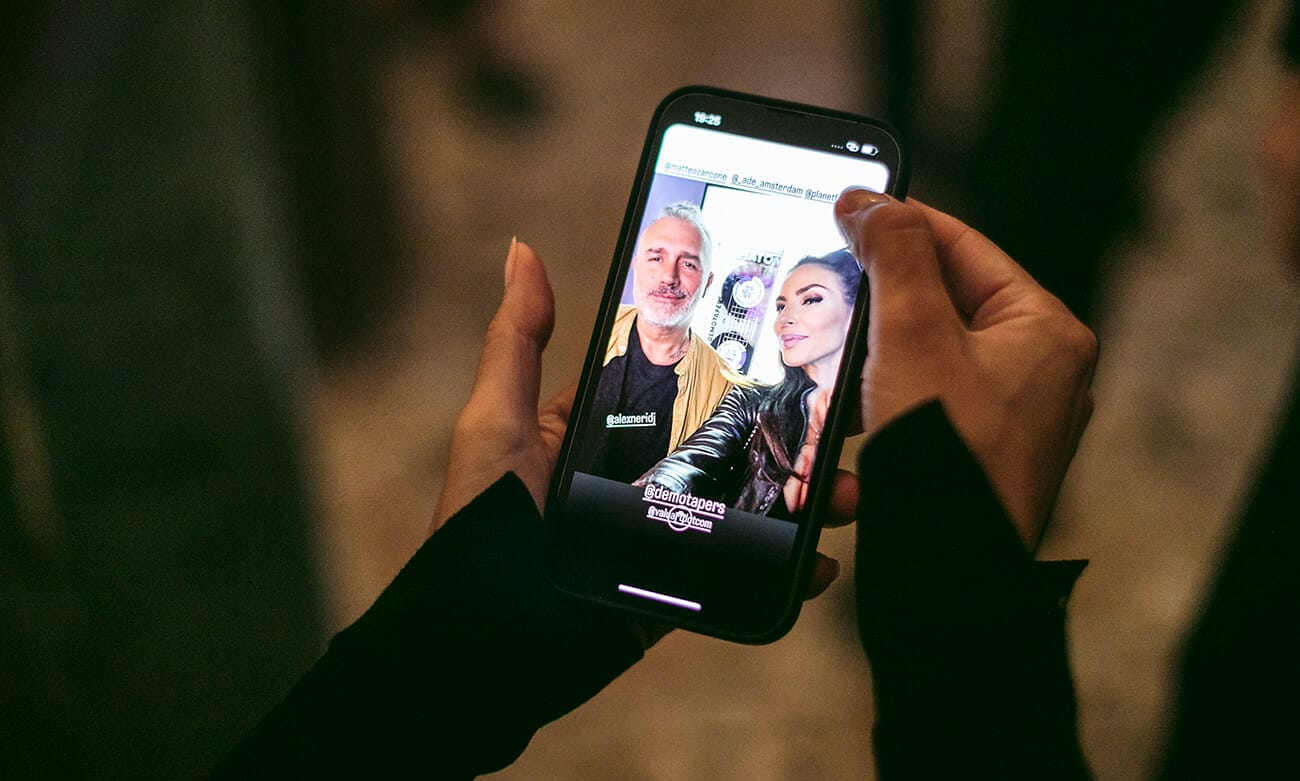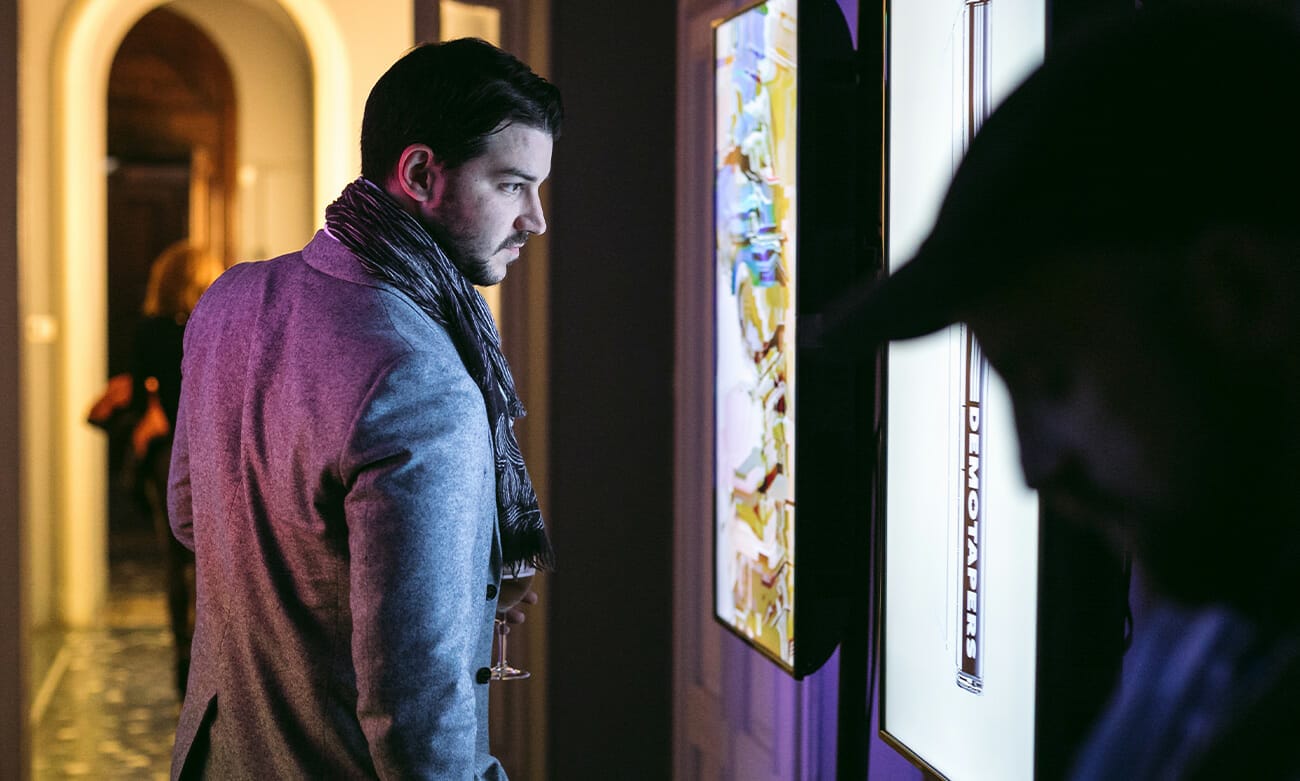 All about the Demotapers Inauguration Event in Milano
On October 19th, DEMOTAPERS was formally presented and inaugurated with a press conference and private party at the Golab headquarters. A Valuart company, DEMOTAPERS is a music & visual NFT platform that brings musicians, visual artists, and their community together to create, share, trade and collect limited-edition unique art pieces. The launch event opened with a dedicated panel in which co-founder took Matteo Zarcone on the stage with Polygon's DAO lead Marco Moshi to present the platform and reveal more details in regard to drop 001 — DEMOTAPERS very first drop taking place on December 1st, 2022 with Planet Funk's iconic Chase The Sun track taking on new shapes and forms. The visual artists taking place in this drop are:
Haydiroket
,
Chepertom
,
Davidvnun
,
Gammatrace
,
Ex Mortal
,
Monsuta
,
Daria Rastunina
,
Jay Visuual
,
Kaoru Tanaka
,
Danctrl
,
Ygor Alves
,
Somfay
,
Michael Hughes
,
Ni Petrov
. Etan Genini CEO and co-founder of Valuart added
In the last two years, the explosion of the NFT phenomenon has allowed the whole world to fully comprehend the potential of blockchain technology. What happened in the art market serves as a warning sign for what is to come soon throughout the entire intellectual property ecosystem. The Demotapers platform proposes itself as the ideal space for music and visual arts to come together to become two sides of the same coin
The perfect final touch to this unique reveal saw Alex Neri's DJ set take place – co-founder of Planet Funk – setting the perfect vibes for the countdown. Stay tuned for the launch drop on December 1st. Think musically. Remix visually. Own digitally.